Recreational and Competitive Dance
Welcome to Studios On Main, where passion for dance meets technical mastery. We cater to aspiring dancers, with a strong focus on instilling discipline and precision in our art form.
Our broad curriculum spans across various dance genres, with classes tailored for a wide range of ages – from the little kids to energetic teens and adults. We believe in fostering an engaging and dynamic learning environment that balances education with enjoyment. We set our expectations high and our students' technique reflects those expectations.
The cornerstone of our studio is our highly qualified staff. Boasting degrees in dance and notable professional performance experiences, they are dedicated to delivering top-tier training that sets us apart in Pennsburg and the wider area. Over the years, our disciplined approach has led to the winning of countless awards, including numerous high-score groups and solo accolades. However, our commitment extends beyond competition. We offer our students, regardless of their learning path, access to the same professional tutelage.
At Studios On Main, we go beyond conventional classes, featuring a versatile roster of programs in classical dance, contemporary and modern dance, tap, hip hop, jazz, and tumbling. To supplement our annual curriculum, we also host summer camps and provide several performance opportunities, one of which includes our complimentary winter concert for our students.
Let your child's dance journey begin with us. Enroll at Studios On Main today!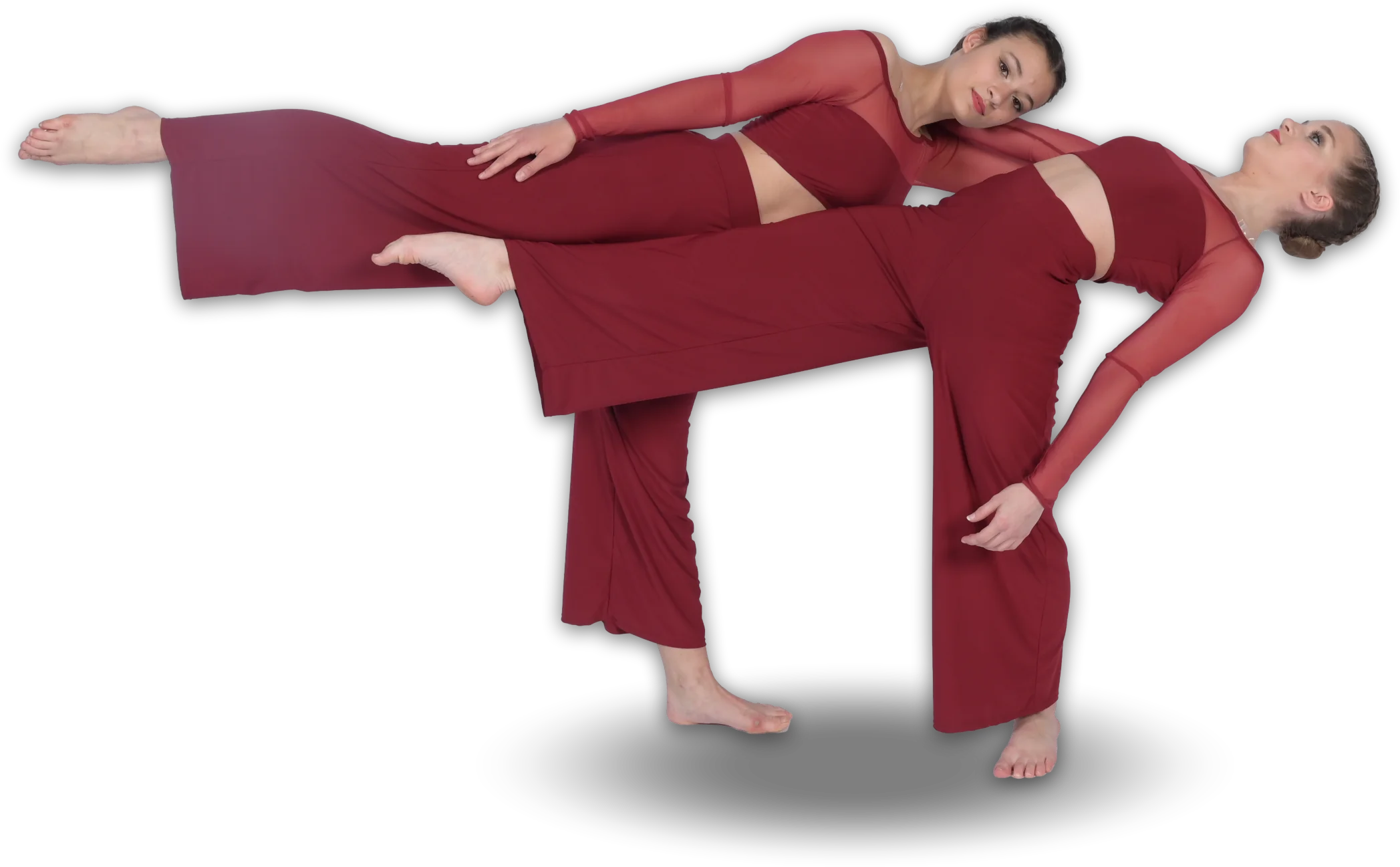 Competition Teams
Welcome to the heartbeat of Studios On Main – our distinguished Competition Teams, also known as our Companies. Open to dedicated dancers aged 9-18, our Companies embody technique, passion, and commitment.
Our Companies – Pulse, Precision, and Prep – provide a platform for dancers to refine their skills, participate in exciting competitions, and bring their talents to the forefront. However, joining a Company is not merely about technique and stage presence; we also seek dancers who exemplify dedication, sportsmanship, and maturity.
Membership in one of our Companies comes with exciting responsibilities and opportunities. This includes participation in two competitions a year, regular classes, and summer sessions. Our Companies are a cornerstone of our dance education, teaching dancers about discipline, respect, and personal responsibility.
We welcome dancers to join us, enhance their dance education, and become a part of our vibrant Companies. Kindly note, auditions are a part of our selection process. For those interested in auditioning, copies of our competition contract are available, detailing our requirements and the associated costs.