Meet Our Team
At Studios on Main, our team of passionate and highly skilled staff forms the backbone of our dance school. Each member of our team brings a unique blend of expertise, dedication, and enthusiasm for dance, making our studio a vibrant learning environment for students of all ages and levels.
Our staff members hail from diverse backgrounds, adding richness and depth to our teaching approach. They have spent years honing their craft, from classical ballet to contemporary, jazz to tap, and from tumble to modern dance forms. This diversity, combined with their shared commitment to nurturing young talents, ensures that every student is seen, supported, and inspired.
We believe that dance is more than just a form of expression – it's a discipline that teaches life skills like responsibility, resilience, and respect. Our staff, therefore, is not only committed to technical training but also focuses on the holistic development of our students, both as dancers and individuals. From the structured curriculum of our classes to the nurturing atmosphere we cultivate, Studios on Main is dedicated to fostering growth and passion for dance in our students.
Beyond the studio, our staff contributes to the wider community, engaging in outreach activities, choreographing performances for local schools, and embodying our mission to make dance an integral part of life. With this dynamic and dedicated team, Studios on Main truly offers a transformative dance education.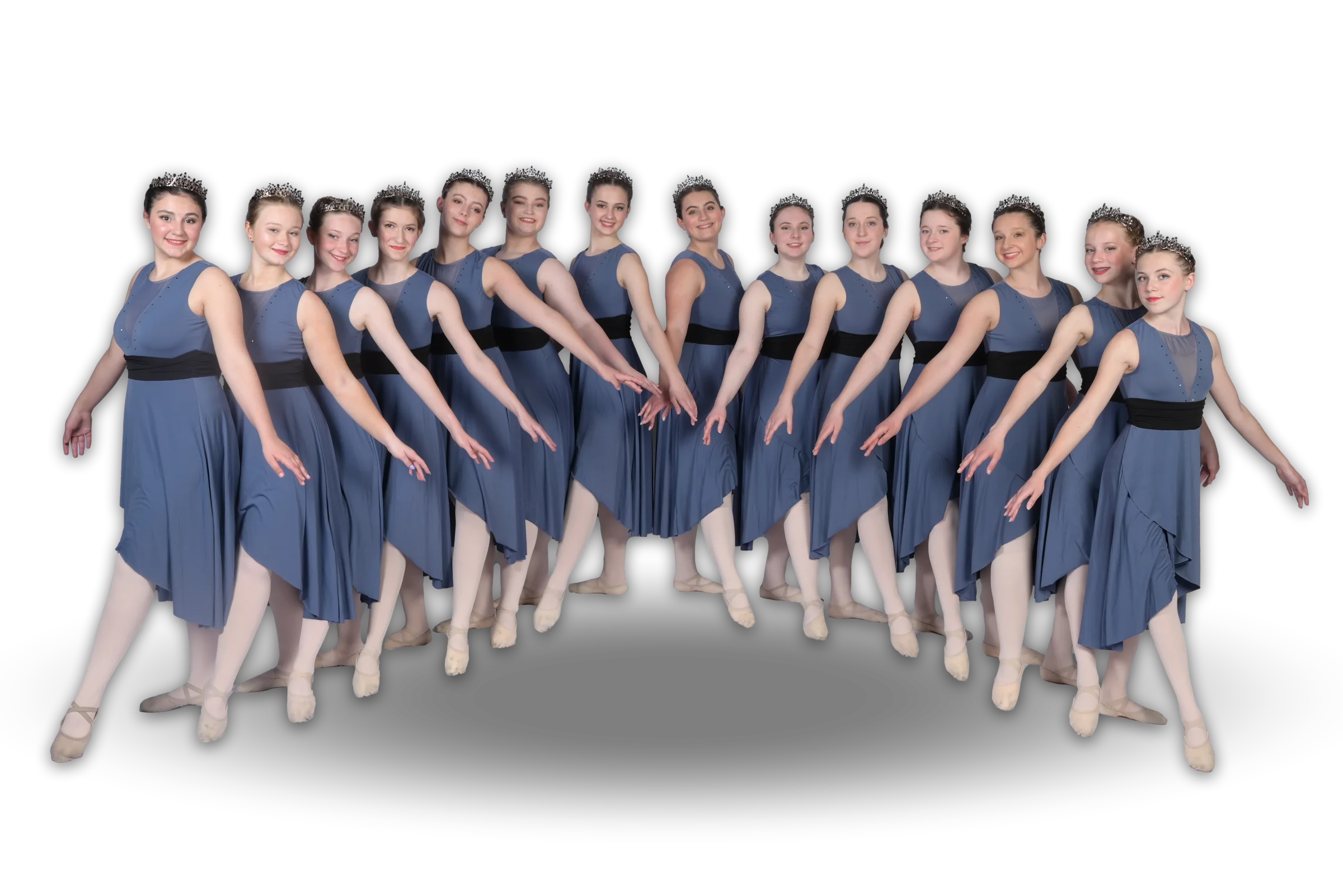 Studios On Main is all about dance, creativity, and community. We've got three impressive studio spaces that cater to every kind of dancer, from the youngest beginners to seasoned adults.
Starting in September 2022, we expanded our capacity with a brand-new addition, designed to accommodate a broader range of classes. Our biggest studios, Studios 2 and 3, sit on the second floor, offering wide-open spaces with high ceilings and large windows – ideal for dancers who love room to move and express.
Down a handful of steps on the lower level, you'll find Studio 1. With 975 square feet, it's a cozy, focused environment perfect for young learners and adult classes.
We know that parents and guardians want to feel comfortable while they wait, so we've designed spacious lobbies on both levels. There's plenty of room to relax and catch up on your day while your dancer is in class. We've also set up a 'Dancers Den' with a fridge and microwave, so everyone can refuel when needed.
Studios On Main is more than just a dance studio – it's a welcoming, community-driven space where dancers can learn, grow, and excel. We're here to make everyone feel at home, from the moment they walk through our doors to the end of each class.